"Education Mutual understands the financial pressures faced by schools and is keen to help remove any barriers to ongoing professional development."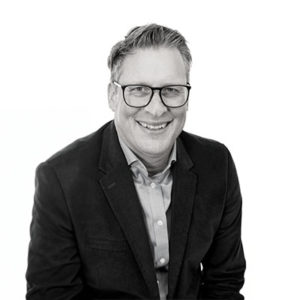 Stephen Morales
Chief Executive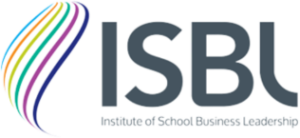 "Education Mutual is CST's platinum partner for staff absence protection. Our platinum partners are chosen for their expertise and shared commitment to the sector by creating specialist knowledge to inform good governance, leadership, and management practice in School  Trusts".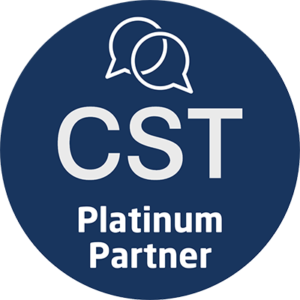 Confederation of School Trusts

"ASCL is delighted to continue a partnership with Education Mutual who provide a great alternative to staff absence insurance which helps schools to collaborate to achieve efficiencies and save money".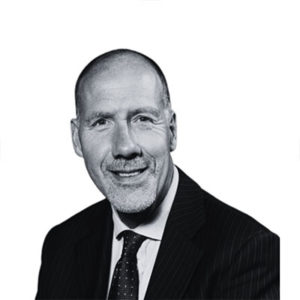 Geoff Barton
General Secretary